image_1634.jpg
Hello beloved Brothers & Sisters...
After a lot work... I like to give you the hot custom Windows 7 Theme:
EVGA CLASSIFIED Theme for Windows 7
THEME WORK 100% IN ALL TASKBAR POSITIONS!

ALL YOU NEED FOR IS IN DOWNLOAD BELOW:
Instructions, EVGA Theme, EVGA Wallpapers, EVGA RD Skins, EVGA Logos, Tools...
Maybe some of you will like, classified graphics or not - ENJOY!
Namaste!
Chris (This Life) / Tiger (in CreativX) / Cosmo (in EVGA)
("Chris" is only one of some names they gave ME in this life... its not ME.
I can easy change these names... and came without a name, complete, like YOU.
Names, life story's to names, jobs, titles, badges, status in life... THATS ALL ILLUSION.
We all are holy children of THE ONE. We all are Children of the one CREATOR OF ALL LIFE.)
Look Theme Video best in HD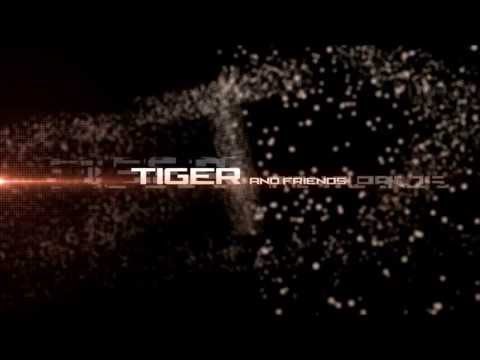 Look Multi Monitor Version Video best in HD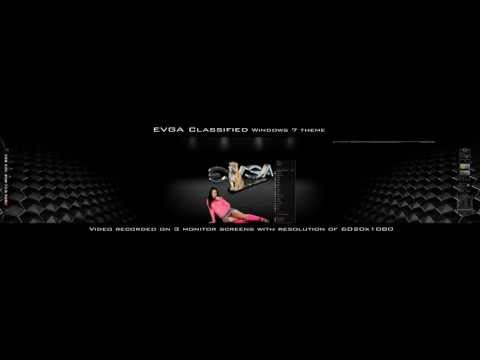 Credits EVGA CLASSIFIED Windows 7 Theme
"THANK YOU SO VERY MUCH!"
TO "GOD", OUR ALL, OVER ALL BELOVED ONE FATHER, WHO GAVE AND GIVE ALL LIFE IN UNIVERSE!
TO OUR BELOVED MOTHER EARTH, WE CAN LIVE AND LEARN ON YOU! WITHOUT YOU, WE ARE NOT!
TO OUR BELOVED BROTHER PIERRE (TheBull) WHO WORK SO HARD
ON BRING BACK AWESOME CREATIVX!
TO GREAT EVGA TEAM FOR INCREDIBLE AWESOME WORK ALL YEARS!
TO OUR DEAR FRIEND AND BELOVED BROTHER CHARLES (Sc0uT10)
I USE HIS "CreativX Black Metal Christmas Win 7 theme" AS BASE!
TO OUR DEAR FRIEND AND BELOVED BROTHER BRANE (Vigoni) FOR AWESOME
CUSTOM EVGA LOGO AND HELP AND TEST THIS THEME!
TO OUR DEAR FRIEND AND BELOVED BROTHER GREG (gsw953) FOR HIS LAST FINE
"TOUCH OF ART" IN THIS THEME, AND ALL HIS HELP FOR US ALL OVER CREATIVX!
TO OUR DEAR FRIEND AND BELOVED BROTHER DREREX (EVGA SKIN CREATOR),
AND ALL OTHER AWESOME EVGA PRECISION X SKIN CREATORS!
TO ALL GREAT EVGA MEMBERS, CREATIVX MEMBERS,THE AWESOME CREATIVX TEAM,
ALL GREAT THEME AND WALLPAPER CREATORS... AND ALL OTHER GREAT CREATORS
FOR W7 STUFF FROM AROUND OUR PLANET!

"Center my taskbar
icons
" users, change Windows Design File in theme - find in download!''



NOTE: New members are required to make 10 post's in awesome MegaThemer before they may start downloading.