Screen-shot full size[ HERE ]
image_8250.jpg
--
image_8251.jpg
--
image_8252.jpg
Beloved Brothers and Sisters,
this is
7
even

4

our

8

ight
V.3
, the blue touch Version!
This Theme is made by request from 2x beloved Brothers here in awesome MegaThemer... Maybe some others of you will like.
AWESOME ORIGINAL VERSION IS HERE:
AWESOME V.2 VERSION IS HERE:
Credits Windows 7 Theme ''

7

even

4

our

8

ight V.3''
"THANK YOU SO VERY MUCH!"
TO GOD, OUR ALL, OVER ALL BELOVED ONE FATHER,
WHO GAVE AND GIVE MY ETERNAL LIFE!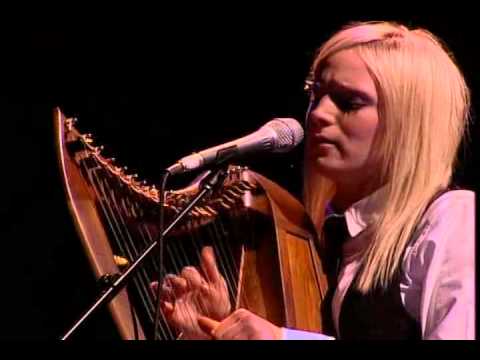 "THANK YOU SO VERY MUCH!"
TO OUR BELOVED MOTHER EARTH, WE CAN LIVE AND LEARN OUR LESSONS GOD WANT WE LEARN!
TO OUR BELOVED BROTHER JOHN (Megabink) WHO WORK SO HARD ON AWESOME MEGATHEMER!
TO OUR BELOVED BROTHERS TheBull, gsw953, Vigoni and Lefty, they are involved in this theme in past work!
TO ALL GREAT MEGATHEMER MEMBERS, THE MOST AWESOME MEGATHEMER TEAM,
ALL GREAT THEME AND WALLPAPER CREATORS... AND ALL OTHER GREAT CREATORS
FOR W7 STUFF FROM AROUND OUR PLANET!
FORGIVENESS IS THE KEY (It's the expression of GODS LOVE on Earth):
GIVE THIS GIFT, GIVEN BY GOD FOR YOU, TO YOUR FAMILY, FRIENDS, ENEMIES, STRANGERS, ANIMALS, ALL SITUATIONS
TO ALL AND EVERYONE! YOU GIVE IT SO TO YOURSELF - YOU WILL FIND INNER PEACE, THE PEACE OF GOD!
"What you give, you will receive!"
Be all blessed and happy in this dream we dream together as THE ONE DREAMER!
*
Chris / Tiger / Cosmo / A S.O.E. (A Soul On Earth)
Spain, 2014
*
https://www.youtube.com/playlist?lis...ei0IIGDePbdnzC
*
https://www.youtube.com/playlist?lis...ATQTcu0gRJy5wg
NOTE
| | | |
| --- | --- | --- |
| | New members are required to make 10 post's in awesome MegaThemer before they may start downloading. | |