Hello beloved Brothers & Sisters,
this Theme is pimped by
request
:
Razer Green T-Pimped by TB & T
Razer_Green_T_Pimped.jpg
Logo.png
Credits to our all ONE CREATOR / FATHER !!! Without YOU FATHER, we are not, nothing exist. Thank YOU, thank YOU, thank YOU !!!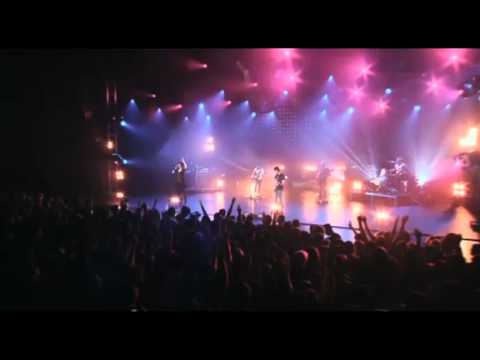 Credits to our beloved Brother Pierre
TheBull
for awesome work in Razer Green theme!
Credits to our beloved Brother Tucker @
Razorsedge
: for some used images from his Rise of the Primes theme!
Theme is a "not Razer Version" with more glass effect,
changes in start menu,
taskbar and some more changes...
Maybe some others of you will also like - I like it!
Peace be with you Chris / Tiger / Cosmo Spain, 2014
On Triple Monitor System
Razer_Green_T_Pimped_(Triple).jpg
NOTE
| | | |
| --- | --- | --- |
| | New members are required to make 10 post's in awesome MegaThemer before they may start downloading. | |