BSS2_P1.jpg
--
BSS2_P2.jpg
--
BSS2_P3.jpg
Windows 7 Theme

BLACK SILVER SE7EN V.2


Enjoy this

"For Day and Night"

Windows 7 Theme, which work with Taskbar and all, 100% all over !!!


Credits and all you need for is in download... In Memories to awesome CreativX I changed nothing in Download.


Be all blessed beloved brothers and sisters!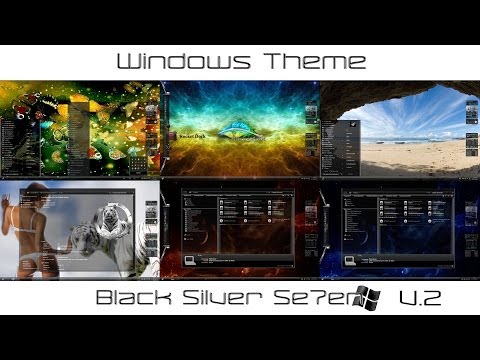 NOTE: New members are required to make 10 post's in awesome MegaThemer before they may start downloading.