Beloved Brothers and Sisters,
this is "ASUS GOLD Super Style for Windows 7 and Windows 8", I use again these days...
Big THX to beloved Brothers Charles & Vigoni & gsw953 & Mr351837 & PoweredByOstx
It is still very popular in awesome MegaThemer and also in Internet allover the world...
It was first in past downloadable in awesome CreativX (more as 15.000 downloads there)...
ASUS Company is very professional in Hardware... like EVGA and so.
So, enjoy the view, I made some little changes... 2015 comes a new Version from, exclusive in awesome MegaThemer.
Peace be with you!
(is all time to choose only inside of you, never outside to find)
:loving::imsohappy:
Win 7 Version here to download:
http://www.megathemer.net/showthread...ll=1#post10494
Win 8 Version here to download:
http://www.megathemer.net/showthread...ll=1#post30507
Screenshot - 30_06_2014 , 11_01_53.jpg
--
Screenshot - 30_06_2014 , 11_02_34.jpg
--
Screenshot - 30_06_2014 , 11_04_08.jpg
Look and listen awesome Videos best in HD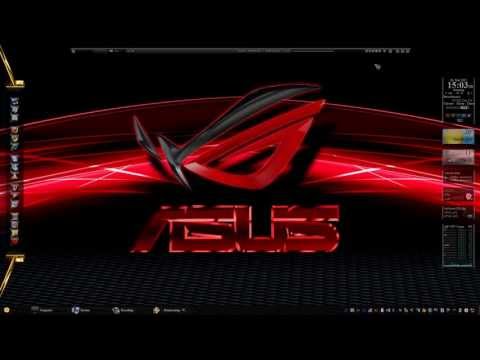 Video below is showing you what is included in theme

ASUS ROG 8.1.1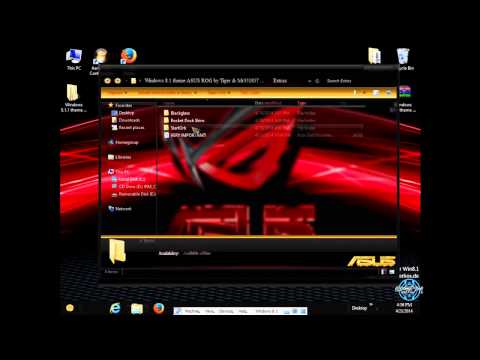 For

detail view

and other hot Screen-Shots visit

this Page >

http://tigerfromcreativx.imgur.com/all/

:JC_link: :imsohappy: