Stalker Fans should know about these already but just incase you've had your head under a rock for the last couple years look at these.

Call of Priyat Demo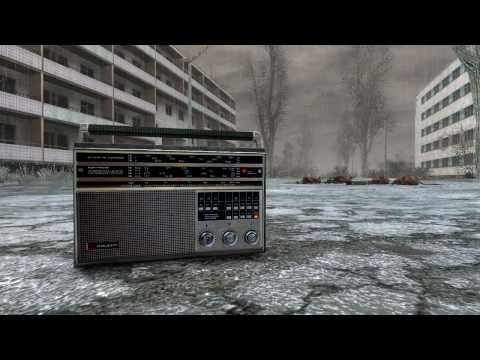 Shadows of Chernobyl Eyefinity Tech Demo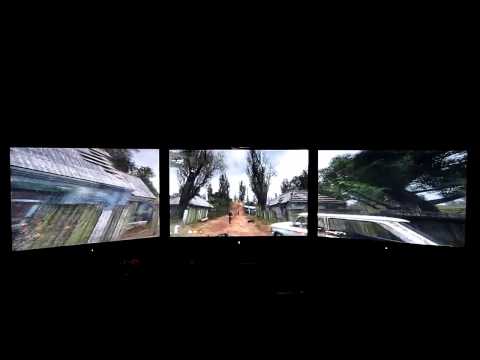 Clear Sky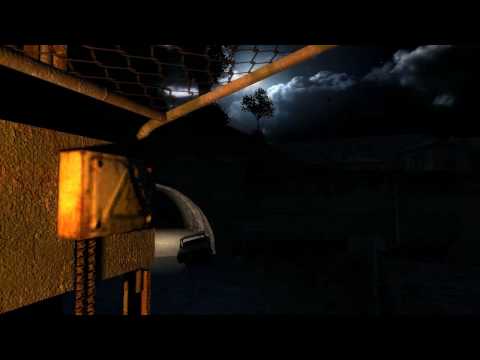 The wonderful folks over at Dolgov studios brings you a Fantasic new way to looka at Stalker Serise with a Complete Mod
of all 3 games including but not limited to New Textures and Video Enhancements but also new Songs and a Utlity
to help you play with even a Cheat system if you so desire to ruin the game.
You can get a compleat listing of all that they have done here:
http://www.moddb.com/mods/stalker-complete-2009
and Full links to all three of the Stalker Complete Mod Packages.
See you in the Zone.