Tactical Intervention is a video game developed by
Minh "Gooseman" Le
, the co-creator of Counter-Strike.
It is a multiplayer first-person shooter in which a team of counter-terrorists face off against a team of terrorists,much like its predecessor,Counter-Strike.The game features dogs,riot shields and the ability to rappel.
Publisher:

1337 Games
Playerbase:

N/A
Graphics:

High Quality
Type:

MMOFPS
EXP Rate:

N/A
PvP:

N/A
Filesize:

N/A



WATCH THE VIDEO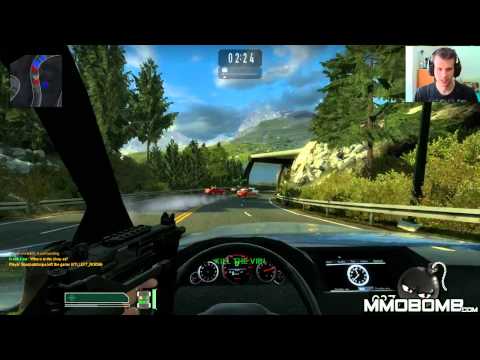 DOWNLOAD GAME FROM STEAM HERE:
:JC_link:
(Click on LINK)
-NOTE:you need to download steam and create free account to play this game.


OFFICIAL SITE