B.jpg
Credits to our beloved Brother Pierre
TheBull
for awesome work in Razer Green theme!
Credits to our beloved Brother Tucker
Razorsedge
for some used images from his Rise of the Primes theme!
Theme is a "not Razer Version" with more glass effect,
changes in start menu, taskbar and some more changes...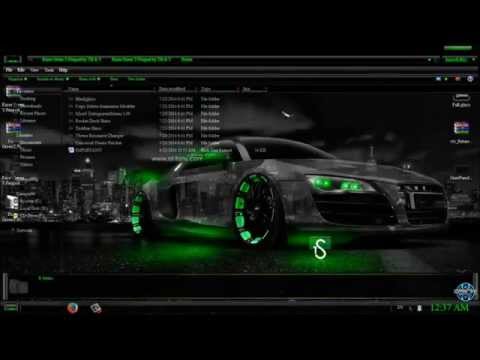 Also, here is the my FB page, so if you want you can like me.

HERE
Razer Green theme is Pimped bi

Tiger.



Main theme is Razer Green by

TheBull



Credits to

razorsedge

for some used images from his own theme Rise of The Primes.