Here is another theme video introductions for Windows 7 theme Special Edition.
This video is uploaded on YT 23 hours ago...

Amazing theme by ONE MAN ARMY Special Edition.
Thanks for theme.

:good2: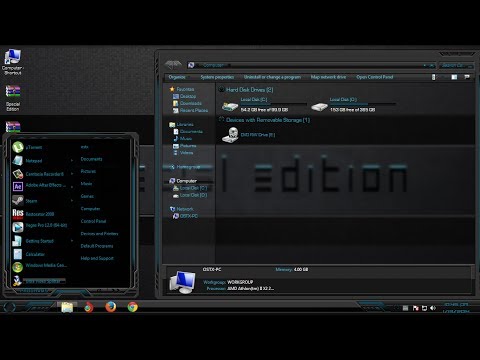 Information
Download

Special Edition ~ by ONE MAN ARMY

on the following thread here at MegaThemer::JC_link: (Click on LINK)
Information
Also if you like you can be subscribed on our MegaThemer YouTube channel.

MegaThemer YT channel:

:JC_link:(Click on LINK)
ENJOY IN THE THEME...