MY new theme video introduction for one of the really great theme...
The video is uploaded on YT few minutes ago.
Amazing theme from our brothers Chris/Tiger and gsw953/Greg.
Thank you for doing this wonderful theme.
:first::thank_you::good2: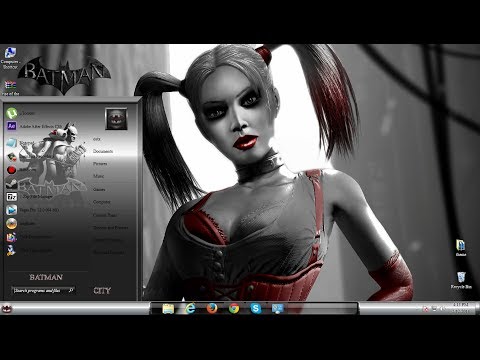 Once the video starts, click on the 'Gear' icon
Gear_40x40.png
to select the '720p HD' setting.



Information
Download

Batman Arkham City Special Edition

~ by Tiger on the following thread here at MegaThemer:
:JC_link:
Information
Also if you like you can be subscribed on our MegaThemer YouTube channel.

MegaThemer YT channel:

:JC_link:
ENJOY IN THE THEME.