As I promised to our brother Remie for theme introduction of one of his theme so here is another video for really amazing theme from Designfjotten
The Theme is Silver Spirit Reloaded, I absolutely like it, and I decided to make video for it.
If you didn't see already,I suggest you to do that and give some REP for this stunning work.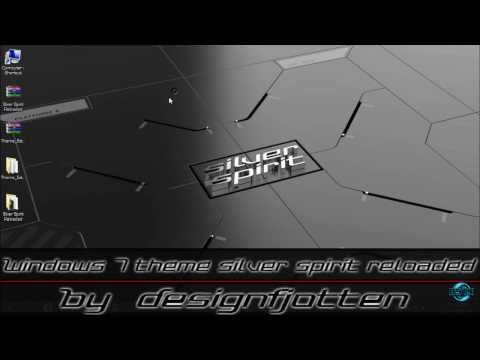 Once the video starts, click on the 'Gear' icon
Gear_40x40.png
to select the '720p HD' setting.
Information
Download

Silver Spirit Reloaded ~ by Designfjotten

on the following thread here at MegaThemer: :JC_link:
Information
Also if you like you can be subscribed on our MegaThemer YouTube channel


MegaThemer YT channel:

:JC_link:
Information
The above is a preview ONLY for what's available in our Premium forum.
After a short period of time this content will be available to everyone free of charge.