Hello everyone on MT,I want to share these two amazing themes from two amazing designers.
First video is for the theme OWL-in-1 by gsw953.Little notice:This video I'm done 6 months ago,and upload it on YT 1 day ago.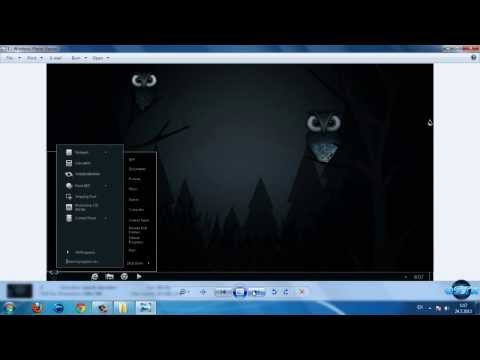 The second video is for the theme GOLD by Tiger,Vigoni and gsw953,I upload it 10 minutes ago.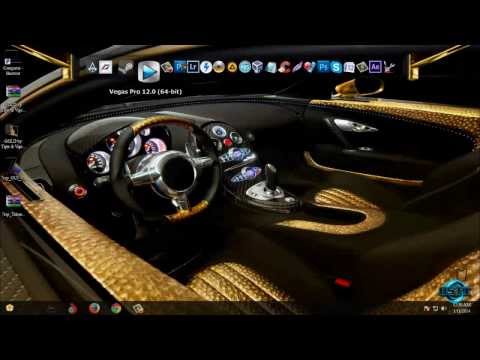 Thank you everyone for great effort on MT,and also thank you for your amazing customization,and for incredible job on themes brothers.
Information
| | | |
| --- | --- | --- |
| | These two themes can be found on following threads in our forum: | |
OWL-in-1 by gsw953:
:JC_link:
GOLD by Tiger,Vigoni and gsw953:
:JC_link: