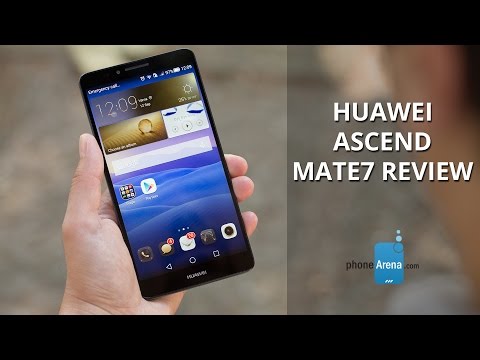 For more details, check out our web site:
http://www.phonearena.com/reviews/Hua...

There's much about the latest Huawei flagship that sets it apart from the crowd – it's got a very large, 6-inch screen, a metal body, a speedy new processor, and an industry-leading fingerprint sensor implementation. If that wasn't enough, the company has also endowed the Mate7 with a 13-megapixel rear camera and a massive, 4100 mAh battery, all fitted within a slender, 7.9 mm profile.