Beloved Brothers and Sisters in awesome MegaThemer,
before you look and listen Videos, read this and remember later always:
This Thread has, like all my threads in Section "Chill room", nothing do with religions and their believe systems.
It is a "Healing Thread" for those who wants to heal from the wrong old insanity learning / believe system. (I am a body /ego / name and story).
My quotes from ACIM (
https://acim.org/
) given us down from another level by Jesus Christ in the 70s, has also absolute 100% nothing to do with any religion or their believe systems. I give those Brothers and Sisters these kind of Threads who like to learn about the one only true truth, and like I said, also to heal to 100%, and who like to end the childhood, what means to stop live / believe in Illusion (world) as an ego / self-concept / name / body .
I make these kind of Threads also for me, because I teach myself with what I write / think / talk / do (Same is it for you too). Learning / teaching is a constant process; it goes on every moment of the day, and continues into sleeping thoughts as well. To teach is to demonstrate. There are only two thought systems, and you demonstrate that you believe one (Illusion / Suffer: I am the body) or the other (True / heal: I am still as GOD created me: SPIRIT) is true all the time. From your demonstration others learn, and so do you. The question is not whether you will teach, for in that there is no choice.
My Threads are also not to use as "angry discussion threads", to be angry never heal. Again, my threads are "Healing Threads" for those who wants to heal from the wrong old insanity learning / believe system, and learn to go out of the childhood. So, be always friendly, because no one and nothing is, was, and will never be, responsible for what you understand, think, feel and do – always only YOU.
If you don't like to heal, to learn about a better life… – also fine. Ignore this thread like you ignore other threads in this world, don't reply, don't write me or other Admins / Moderators pm. Nothing more nothing less - this is the fastest easiest way, thank you very much.
If you are one of them who really, really want to heal / reborn / awake / learn more, before lay down the learning tool (body you use), and you like also to heal this dream (world) a little bit, to a little bit better "place" for everyone - thank you very much.
If you don't understand these kind of Threads at all now – be happy and sure, you will (must) learn and understand "later", in this or a next incarnation.
For more Information, learning and healing, and for better understanding this thread, and the mad world (dream) we live in, look in awesome MegaThemer into my other threads in Section "Chill-room". You will understand what you not understand.
Be always blessed and happy!
:loving::thank_you:
You can't get to the truth until you first look at the error
https://www.youtube.com/watch?v=nZgZ...bdnzC&index=28
:JC_link: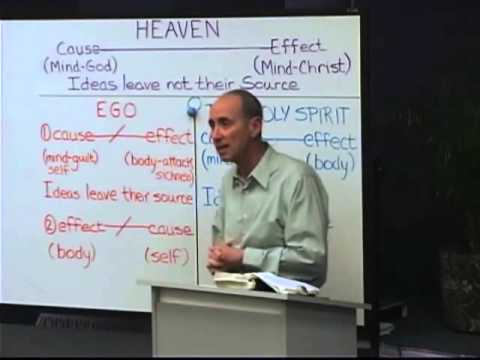 Kenneth Wapnick, Ph.D.
https://www.youtube.com/user/FndtnACIM
:JC_link:
MATTER (Body's, World... Sun and Stars) NOT EXIST
Wake up, you live in a dream...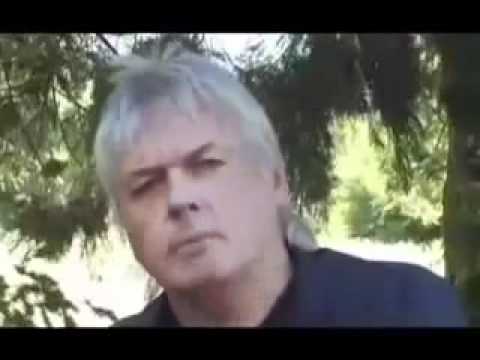 Quote: "The recent discoveries in quantum physics have revealed what the old teachers knew: the matter does not exist.
In fact everything is frequency interpreted by our brain, that does not exist either, but like part of the creation of one more
a greater conscience:
God
. We are pure conscience, living "nonexistent" a fleeting physicist, since the real existence is the spirit."
How to change the world we live in - Tom Campbell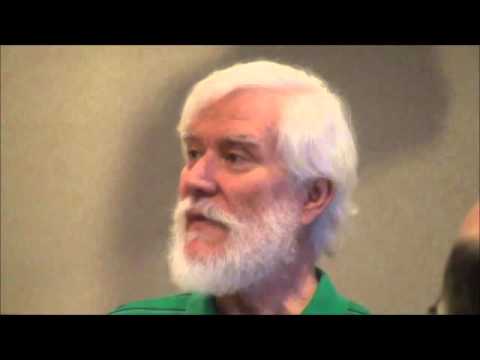 Physicist Tom Campbell YouTube:
https://www.youtube.com/user/twcjr44
Physicist Tom Campbell Biography:
http://wiki.my-big-toe.com/index.php..._Campbell,_Jr.