Are you angry, upset? You annoy yourself about something in this world?




Be sure to 100% you are never upset for the reason you think! Why?



Because 100% it is you who choose to be upset - you are the the only one reason
for upset, never ever anything outside.

Not strange you feel bad - very strange is the wish to feel bad, angry, or sad, or jealous, or hate...
Or do you feel happy if you choose all these emotions?
So why you choose then so?
Always in past, now, and in future only you choose all your feelings - nobody else.
Nobody and nothing outside is, was, and will ever be responsible for your thoughts, feelings, emotions and your actions - always only you.
Only you choose your thoughts, emotions, feelings and actions.
There are no small upsets. They are all equally disturbing to my peace of mind.
I cannot keep this form of upset and let the others go. For the purposes of these exercises,
then, I will regard them all as the same.
Realize this: Observe your thoughts, dont believe them, and learn to choose AGAIN - NEW!
If you observe any "bad thought" in your mind - say:
"Stop! I dont want this insane thought(s)!
I am not angry at ______ for the reason I think.
I am not afraid of ______ for the reason I think.
I am not worried about ______ for the reason I think.
I am not depressed about ______ for the reason I think.
Instead of ______ (anger, sadness etc.) I choose PEACE!
And I choose forgiveness for myself made crazy thoughts!"
So you "wash" your mind for a better life. It is like you wash your body you use... for it (the body / your "learning tool") smell better.
Today you realize that only you can make yourself happy or sad. It was and is Illusion to believe that situations,
or someone or something outside of you made or make your emotions. Realize this - the childhood must end.
Dont search Truth / Peace where you will never find - outside. All you really need and search is inside of you.
So, be always blessed and happy :woohoo-banana:
with this great, clear, healing and helpful Information!
:loving::imsohappy:
The Origin of Suffering - Identification with the Mind / Thoughts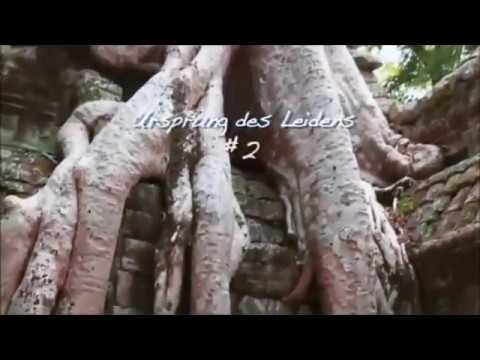 Marshall Rosenberg - other people can´t make you feel anything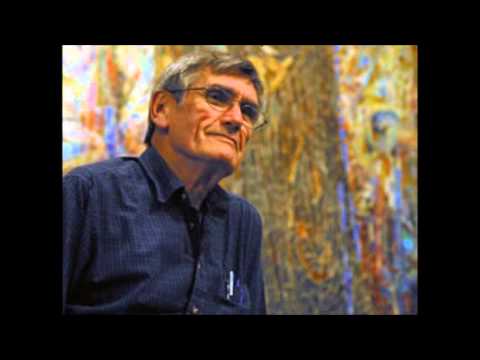 How to change the world we live in - Tom Campbell