Beloved Brothers and Sisters,
you will see and feel and remember with this awesome Video...
it will help you to find out the way to the truth... today or later.
At last you will have fun... and feel good, if you look complete Video.
Be always blessed and happy!
:loving::imsohappy:
At last, if you watch complete Video, we all can laugh in this Video "The Death of Death"
:good2: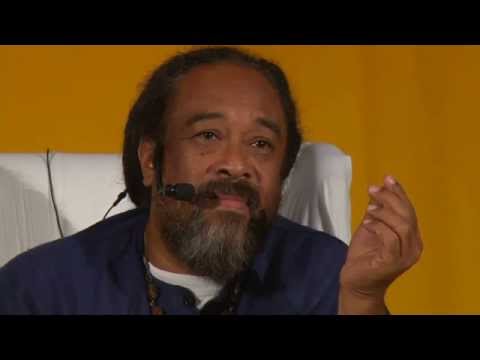 Quote from Mooji YouTube:
" Nothing belongs to you, and yet everything is you.
Find that which is imperishable in you. Then you've used your life well.
You are the supreme, the perfect self playing a game called: 'How can I find myself?' "
A video extract from the Satsang DVD 'The Death of Death', BAC, London 16th November 2013 Session 2
Music: 'This Love Is God' by Omkara from the album 'Into the Deep Blue' also available on: