Beloved Brothers and Sisters,
some of my older Friends, Brothers & Sisters here in awesome MegaThemer Family, know from CreativX Time, and private also some,
that after I finished my life career in Military, at last as Team Captain / Major in Germanys Special Force...
Video :
http://www.youtube.com/watch?v=F9DzTVeCSi4
:JC_link:
Pictures :
https://www.google.com/search?q=Germ...w=1883&bih=873
:JC_link:
I start to go deeper to find out the one truth with asked myself more often as ever before: "
IS THAT SO
?"
In Military you dont ask a question like this of course... So, I start with this question after finished my job with "Is that so?"
Topics like 9/11
https://www.google.com/search?q=9/11...%2F11&tbm=isch
:JC_link: , Afghanistan War, Bosnian War, and so on, and so on...
brought me as near as it can so far on earth to the truth... I still stand not complete in "The House Of The One Truth", but I can look into a window of
this house everyone is on the way to... and so, I can see a part of The One Truth. I realized a very, very important topic of this part I like to share today
with you, because it will set you free, earlier or later, after you realize that it is 100% true what I share with you:
I am not a body. I am free.
For I am still as God created me.
Be still, in mind, and think a moment upon this. And then return to earth, without confusion as to what your true FATHER loves forever as he created you.
You dont believe this waypoint to the one truth yet maybe? You think maybe it cant be, or "Chris / Tiger must be crazy maybe, to long in war maybe!?" Then think of this:
YOU wake up in the morning and your body gave to YOU a total neutral signal like this: Chef (YOU / SPIRIT), bladder of the body is full.

SO, now YOU decide: 1. YOU give order to many body muscles to stand up the body - next YOU give order to start to walk - next YOU
give order where to go, bathroom / toilette in this example - next YOU give order to sit down the body on toilette - next YOU give order
to the muscles to relax and body can pee.

Or, other version is: YOU decide to lay the body a little bit longer in bed, haha... you give just some other muscles order to "close some", haha ;o)

BODY WILL DO NOTHING WITHOUT

YOU

- BODY IS A COMPLETE NEUTRAL THING.
:o)
UNDERSTAND? Same is it of course with wash the body, go and make breakfast, eat food, talk, take and read a newsletter... walk to the car or truck...
Or do you still believe body goes from alone to the car or truck and drive away with it? Body do nothing without YOU and
FATHER
.
Right now, who give the order to write this here? My fingers (body), or my spirit (ME)? Who read this right now, tho bodys eyes or YOU (SPIRIT)?
I mean a Baby can look with bodys eyes on this words here... does the eyes (body) understand it or YOU (SPIRIT)? So, you realize what you not
know maybe in past:
I am not a body. I am free.
For I am still as God created me.
Be always blessed and happy, because YOU / WE are immortal, "death" is illusion for YOU.
Your body is a neutral thing - body is like a tool, like a car... YOU use some years.
:loving:
:imsohappy:
I am forever an effect of God.
:imsohappy: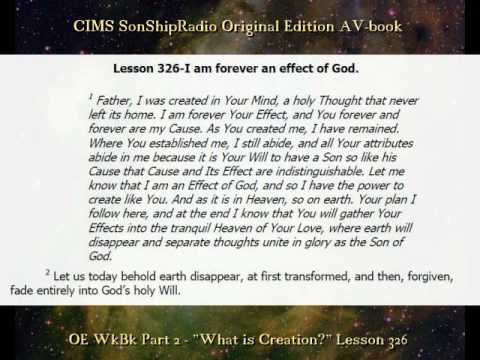 The Origin of Suffering - Identification with the Body
:imsohappy: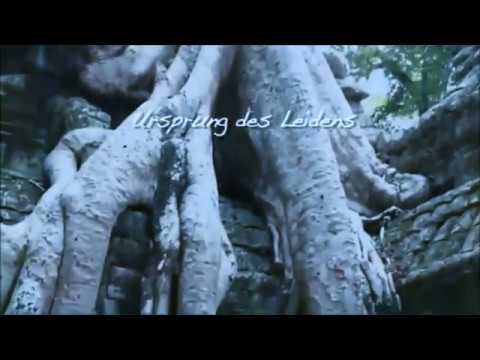 TIPP FOR TO FIND INNER PEACE / YOUR TRUE I (always there, YOU only must choose):
When you are in trouble with (crazy) thoughts in your mind.... hasten to proclaim your
freedom from temptation, as you say:
"This thought I do not want. I choose instead:

I am not a body. I am free.
For I am still as God created me."