Beloved Brothers and Sisters,

a question is given to me today again, and often in the last years... I will answer also here for everyone.



"Chris, why you say to all of us brothers and sisters? I really feel good like you say it, but not complete understand maybe."



The answer is:

A friend is an ego double concept, not true, an illusion. Why? Because "your friend" is an enemy for another.
And can change for you to enemy just only because of the skin color, or religion, or opinion, or other illusions about enemies...

A brother in hearts, is like your brother in family - true - one. No matter what he do, from where he comes from,
what he think or believe or like or do - your brother is, and will be always, your brother.

In the one truth we are one tribe of many colors, we are all brothers and sisters, children of the one FATHER.

You believe it or not - the truth will not change.

You are spirit in fact - not body, not thought in mind. Your parents have not made you.
Do you really belive they made YOU, the spirit YOU are, "in action together" - we call it: when they had sex together? Sure not.
You are not the body - the body will do nothing without your will, without the spirit YOU are. Body is just like a "donkey" who carries YOU...
like a car... like a tool for learning and doing. You are also not the name parents gave you, and not the story to name - YOU came without.
Names and stories to names is not YOU, its just illusion. And, you are not the thoughts in mind, YOU can very easy observe all that, as "The Observer".

One day in life you all will realize who YOU really are in the one truth... who you, your brothers and sisters, really are, and who our all one CREATOR is.

Be blessed!
:thank_you::loving:
English video with german subtitles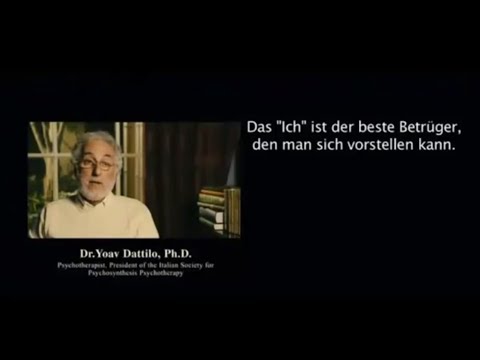 OTHER HELPFUL VIDEOS ABOUT YOU AND YOUR BELOVED FAMILY:
http://www.youtube.com/channel/UCpMN...gRJy5wg/videos