Beloved Brothers and Sisters,

some of you know a little about my past, my job... last night I bring together some photos - 20 years are between photos.
Why I write you, show you these? Sure not because my human dress/body is so nice... I wrote you because you can see
what happens when you realize who you really are... when you change from unconsciousness to consciousness.

The day I realized who I am not (not my name, not my story to name, not my body, not my thoughts in mind), this
day I lay down the warrior, ego/illusion of self concept inside of me, and realize, Heaven, true Peace, is inside of me,
and YOU. This is what you and me really are, in truth, we are SPIRIT/LOVE.

Namaste
(Namaste comes from before 6 000 years ago on the clay seals of the Indus Valley Civilization. The meaning is still:
"I honor in you the Divine Spirit, whom I honor in myself -., And I know that we are one thus")

:loving:
:thank_you::loving:

Heaven is not another Place... choose Peace, it is inside of you, nowhere outside.
20 years between...jpg
Eckhart Tolle, "What is my Responsibility?" (A young Soldier ask Eckhart Tolle)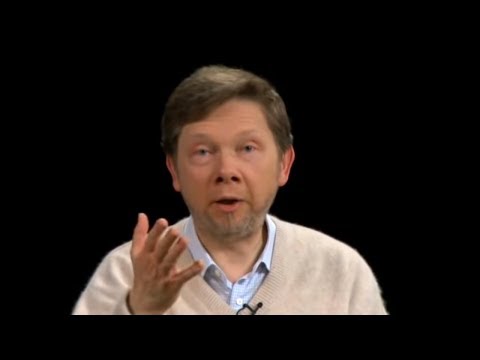 "Who YOU really are!" (From A Course In Miracles / Jesus)